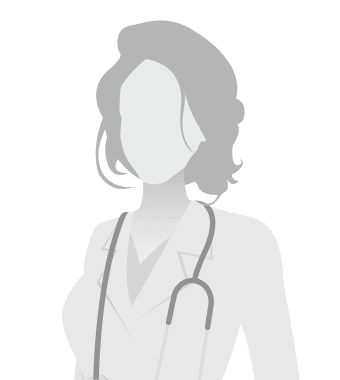 Ellen Lindell
VMD, Diplomate American College of Veterinary Behaviorists, Behavior
Dr. Ellen Lindell is an active member of the College. She currently serves on several committees and is a member of the Board of Regents.  Though most of her time is spent practicing behavioral medicine, Dr. Lindell loves to teach. She has spoken to groups of paraprofessionals, breeders, and pet owners and has lectured to veterinarians at many regional and national conferences. Dr. Lindell also serves as a behavior consultant on the Veterinary Information Network (VIN).

Graduated from Franklin & Marshall College in Lancaster, Pennsylvania. She then received her doctorate in veterinary medicine from the University of Pennsylvania School of Veterinary Medicine. After practicing general medicine and surgery for several years, Dr. Lindell began a residency program in veterinary behavior at Cornell University College of Veterinary Medicine. She successfully fulfilled the requirements for board certification and is now a Diplomate of the American College of Veterinary Behaviorists.

In between practicing and lecturing, Dr. Lindell enjoys writing about behavior. For many years, she wrote a popular Q & A column in the Cornell University publication, Catwatch. She has written chapters for several veterinary textbooks as well as public interest books.

When there is time to spare, Dr. Lindell and her dogs participate in dog related sports including agility and obedience. Her non-pet passion: classical piano.