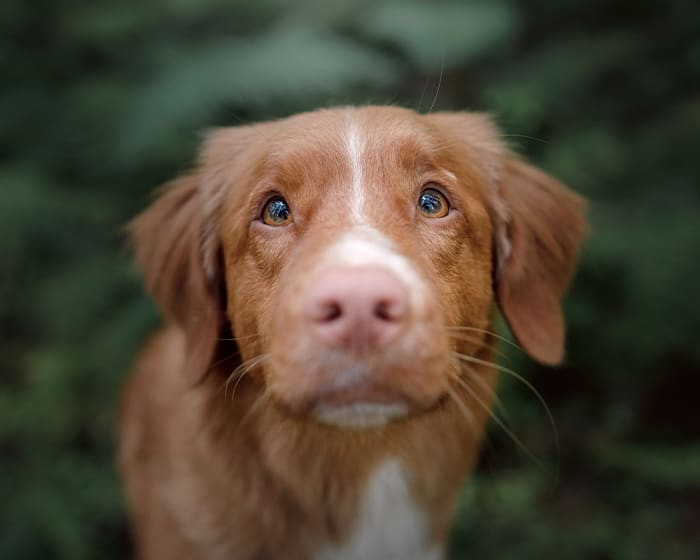 Specialized Eye Care for Newtown Pets
At Newtown Veterinary Specialists, our board-certified vet ophthalmologist Dr. Shari Greenberg is able to treat virtually almost any eye disease or condition including corneal ulcers, feline herpesvirus, dry eye, cataracts, glaucoma, eye tumors, and more.
When these conditions are found and treated early it can reduce your pet's pain and preserve their eyesight.
Our veterinary ophthalmologist in Newtown will communicate with your pet's primary care veterinary to make sure your cat or dog gets the best care possible.
Our Board-Certified Veterinary Ophthalmologist
To be a board-certified veterinary ophthalmologist, after graduating from veterinary school an individual has to complete extensive training that focuses solely on treating eye disorders in animals. During their training, an ophthalmologist also has to complete an internship and specialized residency, pass complicated exams, and meet publication requirements to become board-certified by the American College of Veterinary Ophthalmologists (ACVO).
What to Expect at Your Appointment
At Newtown Veterinary Specialists we want your appointment with our veterinary ophthalmologist to be a good experience from the moment you enter our clinic. When you arrive, you will be met by one of our receptionists who will ask you to fill out our new patient forms. 
Please bring to your first appointment any medications your pet is currently taking (eye, oral). We also ask you to please fax us any recent blood tests or pertinent records prior to your visit.
Symptoms of Eye Conditions
Cats and dogs can display one or more common signs of eye disease. If your animal is suffering from any of the following symptoms, inform your primary care vet who will contact us to schedule an appointment with our trained veterinary ophthalmologist.
Tearing / Tear-Stained Fur
Squinting
Discharge
Swelling
Vision Loss (sudden)
Red Eye
Eye Rubbing
Cloudiness
Change in Eye Color
Vision Loss (gradual)