Providing the Quality Care That Your Pets Deserve

24/7 Emergency Care in Newtown, Connecticut

Emergencies tend to happen when we least expect them. At Newtown Veterinary Specialists, we're here for you and your pets when you need us most.

Meeting All Your Pets' Health Care Needs

Specialty Veterinary Services in Newtown

We offer advanced veterinary services by board-certified veterinary specialists in a wide range of specialties, from internal medicine and surgeries to cardiology, oncology, and ophthalmology.
Quality, Compassion, Knowledge & Service
Newtown Veterinary Specialists is a full-service animal hospital that provides comprehensive emergency and specialty services for cats and dogs in Newtown and surrounding areas 24 hours a day, 7 days a week. From surgery and emergency care to ophthalmology and internal medicine, our highly trained vets are here to help your pet achieve optimal health. 
Welcome to Our Newtown Pet Hospital
Newtown Veterinary Specialists is a full-service animal hospital that provides cats and dogs in Newtown, Fairfield County, Hartford County, Litchfield County, and surrounding areas with comprehensive veterinary services.
From emergency care and surgery to ophthalmology and advanced cancer care, our diverse range of specialty service offerings can meet all of your furry companion's needs when they need it most, 24 hours a day 365 days a year.
We care for Newtown's companion animals and have established a reputation over the years for professional, quality, and advanced veterinary care with a friendly touch.
Whether you are taking your pet to see us for emergency treatment, or you have been referred to us by your primary care vet, we will treat your pet with compassion and care.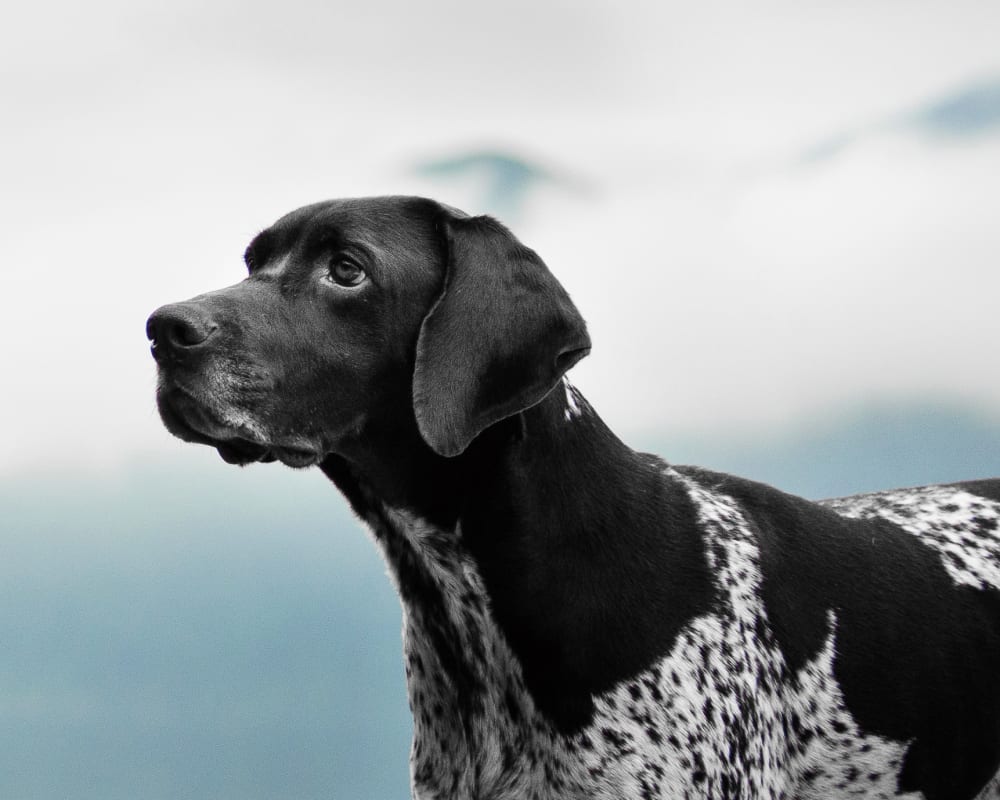 They are the best emergency pet hospital. So caring and gentle. We went on a Sunday with our sick baby and they got him back to a good place for us. And he is getting better each day. Health issues for pets never take a holiday nor does this hospital. Thank goodness!

The entire staff at NVS could not have been nicer or more professional. My primary vet referred me to a specialist at NVS for my Bichon Frise. I was able to get an appointment quickly and got several polite email and phone reminders before the visit. The curbside handoff was easy and safe and the clinical staff were prompt, thorough, and answered all my questions patiently and cheerfully. I recommend NVS highly for pet-centered, high-quality veterinary care!

Our dog swallowed something he should not have. We took him in the middle of the night, the staff and vets were really professional and nice. They laid out the options, gave us the range of possible treatments, potential risks, and potential costs very clearly. We had a positive outcome for the dog and it was a very good experience. Both vets who we spoke to were terrific as was the support staff.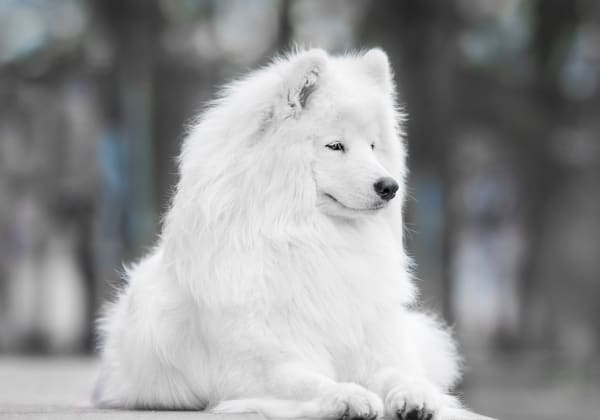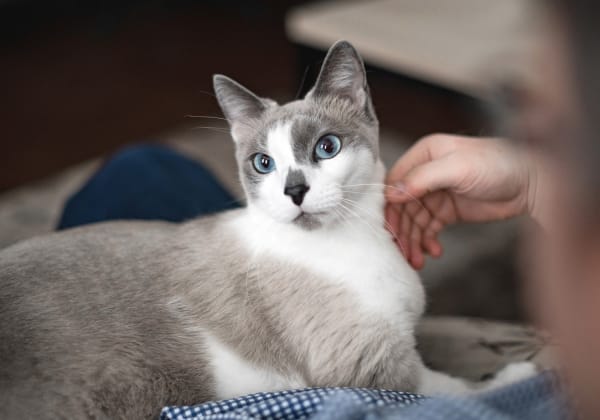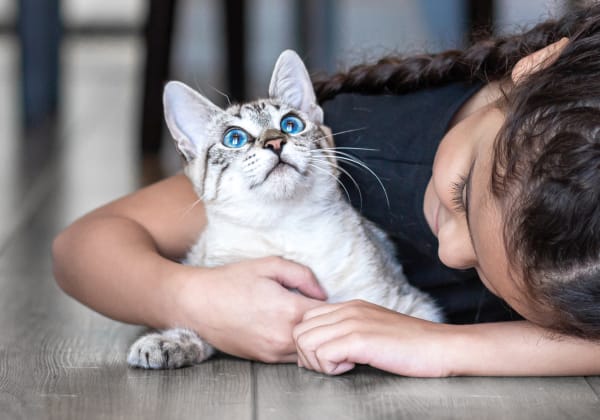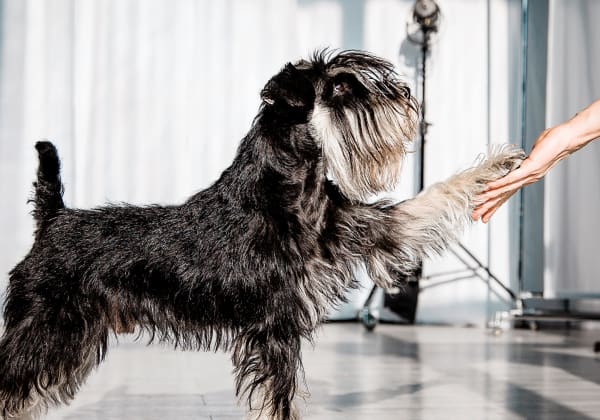 Veterinary Surgery
At Newtown Veterinary Specialists, our surgeons are able to perform complex surgeries for cats and dogs.  
At our Newtown veterinary hospital, our highly trained vets are able to help restore and maintain the health of your pet by performing a range of complex and routine veterinary surgeries.
A few of the emergency and medical surgeries our vets perform include soft tissue surgery, orthopedic surgery, TPLO surgery, and more. 
Tips & Advice From Our Team
Whether you need advice on common cat and dog illnesses or tips for keeping your pet safe during the summer heat, our helpful blogs can provide you with informative tips and useful advice from our Newtown vets to help keep your furry friend's tail wagging.
Today, our Newtown vets discuss lipomas in dogs including their causes and treatment options.
Today, our Newtown vets discuss the breeds of dogs that have a higher chance of getting cancer so owners can be sure to have their pets examined regularly. 
Today, our Newtown vets discuss bumps on a dog's skin and when they may be cancerous.
Address & Hours
Our vets at Newtown Veterinary Specialists are proud to serve cats and dogs in Newtown, CT, and beyond.
Hospital Hours
24 hours 7 days a week