Treating Pet Skin Conditions in Newtown
There are many chronic and inflammatory skin conditions that can affect dogs and cats, although some are more common than others. And, thanks to our partnership with the Northeast Veterinary Dermatology Specialists, we are able to treat most of them such as infections, fungal infections, hair loss, allergies, chronic scratching, and skin parasites. 
Our dermatology team, under the direction of our pet dermatologist Lauren Pinchbeck, DVM, MS, DACVD has specialized training in the diagnosis and treatment of skin, hair, ear, and nail disorders. So we can provide you with an accurate diagnosis and the best possible treatment options.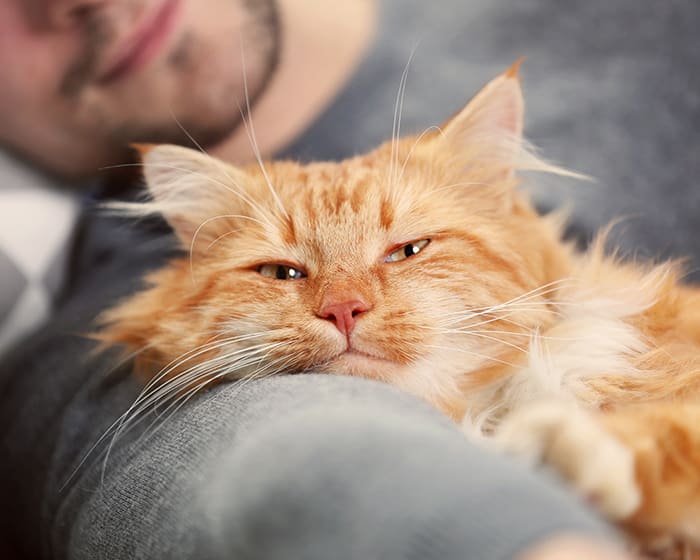 Our Board-Certified Pet Dermatologist
Achieving board certification in veterinary dermatology requires four years of veterinary college, an internship and residency, extensive exams, research, and having those research results published in academic journals. Board certification is designated as Dipl ACVD, which is an acronym for Diplomate, American College of Veterinary Dermatologists.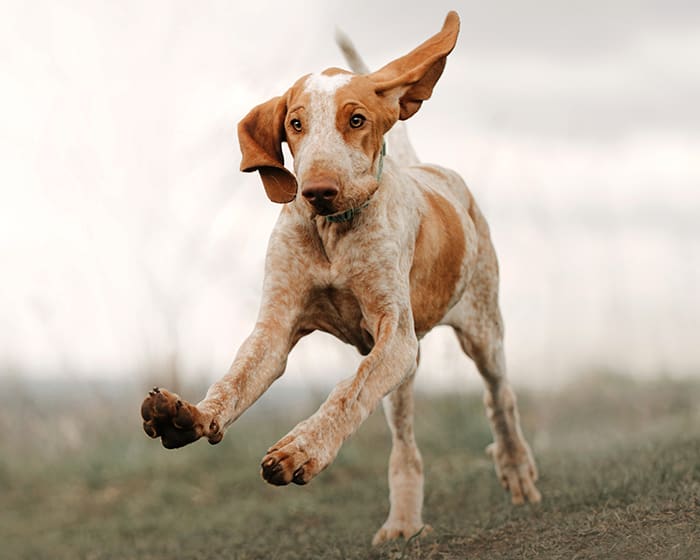 What to Expect at Your Pet's Appointment
Our dermatologist will work with you to determine the cause of your dog or cat's discomfort and will recommend a treatment plan based on your companion's needs.
Examination & Diagnosis
At the start of your feline or canine's appointment, our dermatologist will review your pet's history to help them diagnose their condition. Then, they will use the diagnostic tools that we have in our in-house laboratory to determine the cause of your pet's skin condition. Some of the diagnostic tools we may use include serum allergy testing, skin biopsies, cultures, cytology, and more.
Treatment Planning
When the source of your pet's skin problem has been found, we will establish a treatment plan. You cat or dog's treatment could include prescription medication, shampoo/conditioner, an ear flush, allergy vaccines, or simple changes to their environment.